StalkerTV for iOS setup guide

Set top boxes are a great way to enjoy your IPTV experience with Liux.TV service. But if you don't want to buy set top box like MAG250 or similar, you can use any iOS device to watch IPTV using StalkerTV app.
Download app: StalkerTV
Run StalkerTV app. You will see screen with "About the program" text.
Scroll down till you see "Do not show again" check box. Check it, so this "About the program" window will not appear again: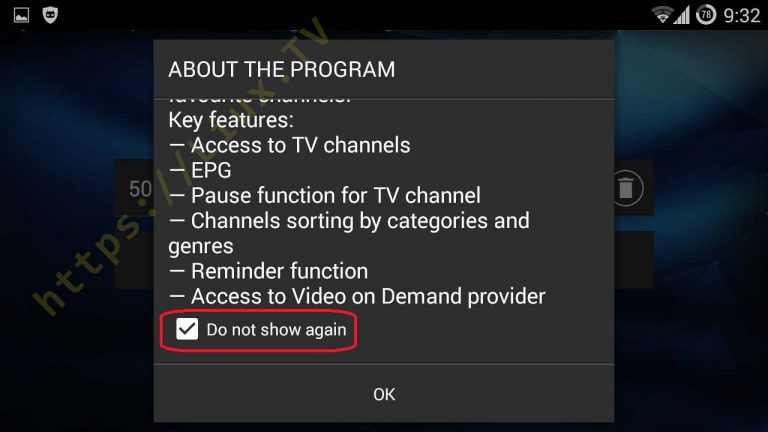 After that you will see authentication form: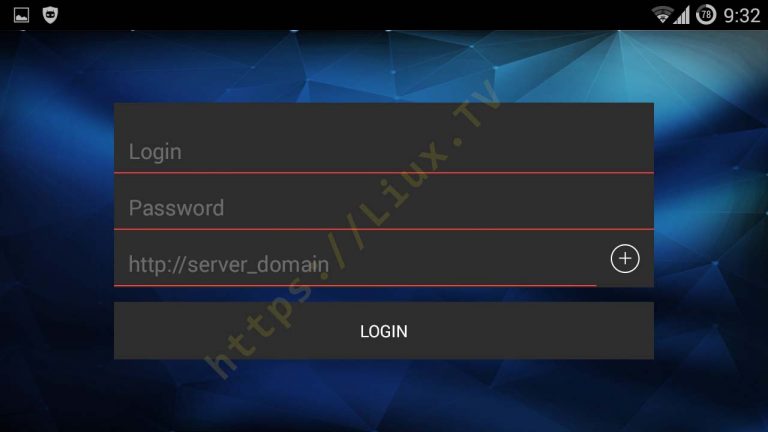 Input your Login/Password and server domain address http://portal.liux.tv and tap LOGIN: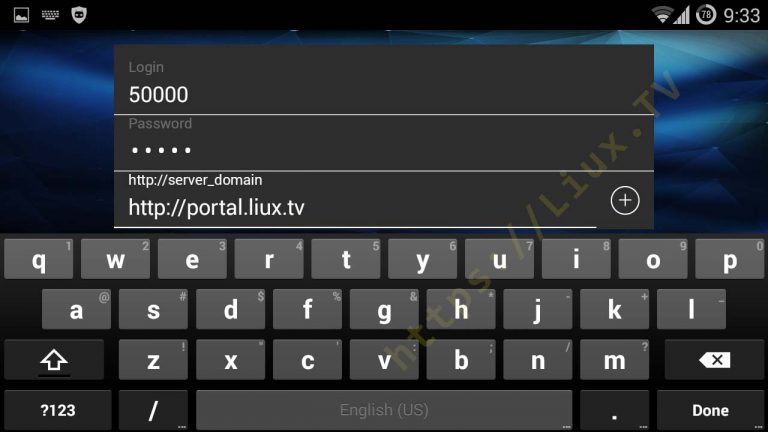 You will connect to server. Tap on TV: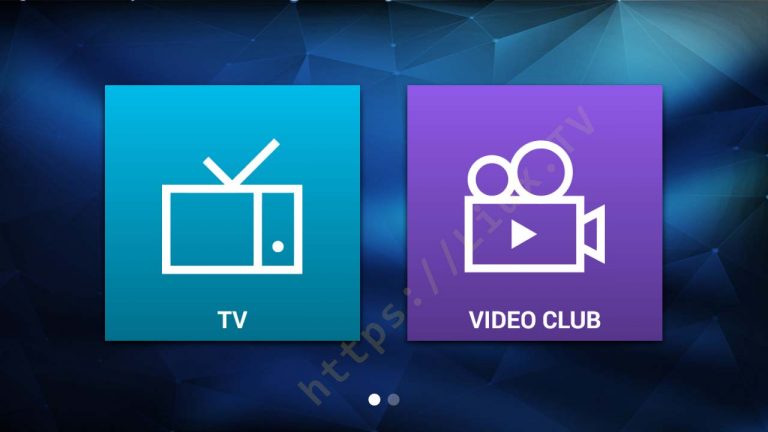 You will see available channels according to ordered subscribtion: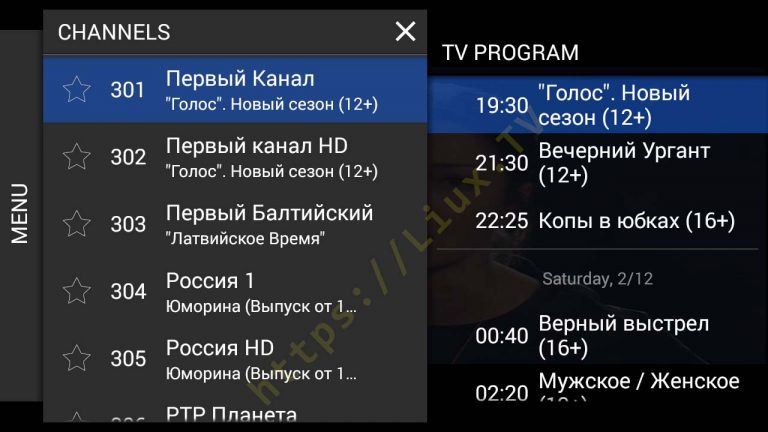 Using on-screen menu you can change channel aspect ratio if neccessary: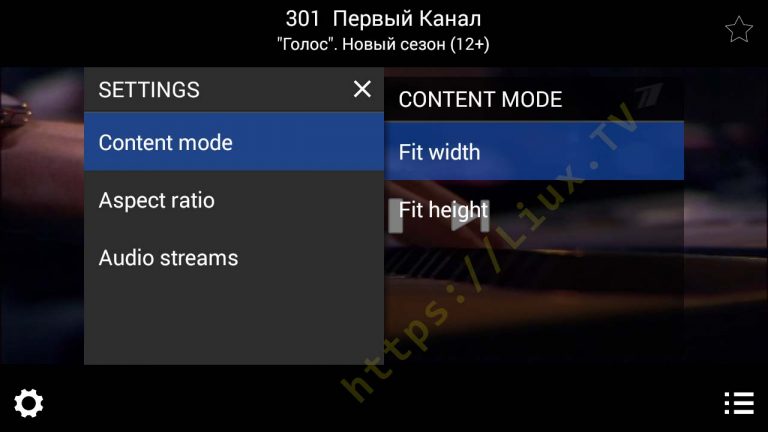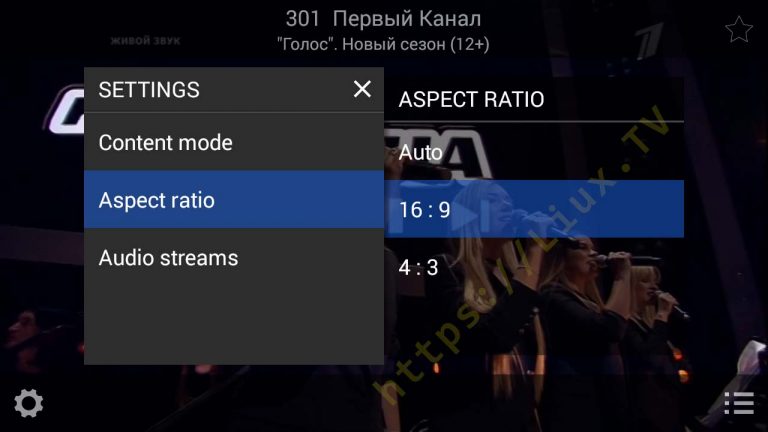 Enjoy!